Coming up soon…..  Kids and Adult Workshop for the Holiday Season.  SWEET ART  Be inspired will be at Ayres Hotel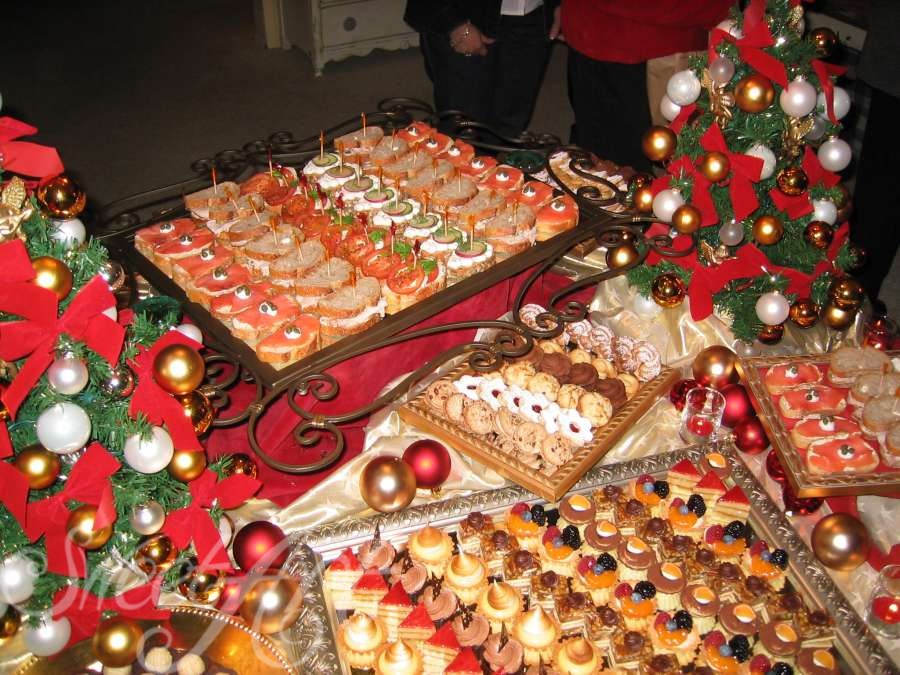 So excited to announce Sweet Art be inspired and Ayres Hotel will be collaborating.
We will be putting on a "Chocolate  Workshop" for Adults and "Santa's Bake shop" for kids in December. We will announce the dates and details and how to reserve and purchase your tickets here.  Or please call 949.677.7994
Also starting in the NEW YEAR. We will put on beautiful High Teas at the Ayres Hotel in Costa Mesa. Come with your Girlfriends, Mom, Sister or Grandma and let yourself be pampered with tasty tea sandwiches, delectable sweets, scrumptious scones. and special take home favors. All accompanied by beautiful music at  the warm and elegant Sweet Art LIVING ROOM at the Ayres Hotel. It makes a great Christmas gift celebrating your friendships and family.
Please call to purchase a Tickets, which you will be able to use for any date next year. Look for the dates being announced on this site. Or call for details 949.677.7994