"Sweet beautiful times together with your friends, with small bites in the afternoon"
HIGH TEAS are an ideal way to celebrate a romantic Bridal shower in the Garden, a sweet Birthday party or a Mother-daughter time, plan an elegant reunion with your special Girl friends, hold a Vintage Trunk show or a traditional festive Holiday Tea.
Your imagination has no limits to what style of High Tea we can create, to fulfill your vision of the event you have in mind. If you are looking for a traditional English High Tea or one with a more modern and lighter twist. Plated or buffet style, we can do it all.
We can just deliver, or set it up beautifully at a venue, at a Private Residence or a beautiful Garden.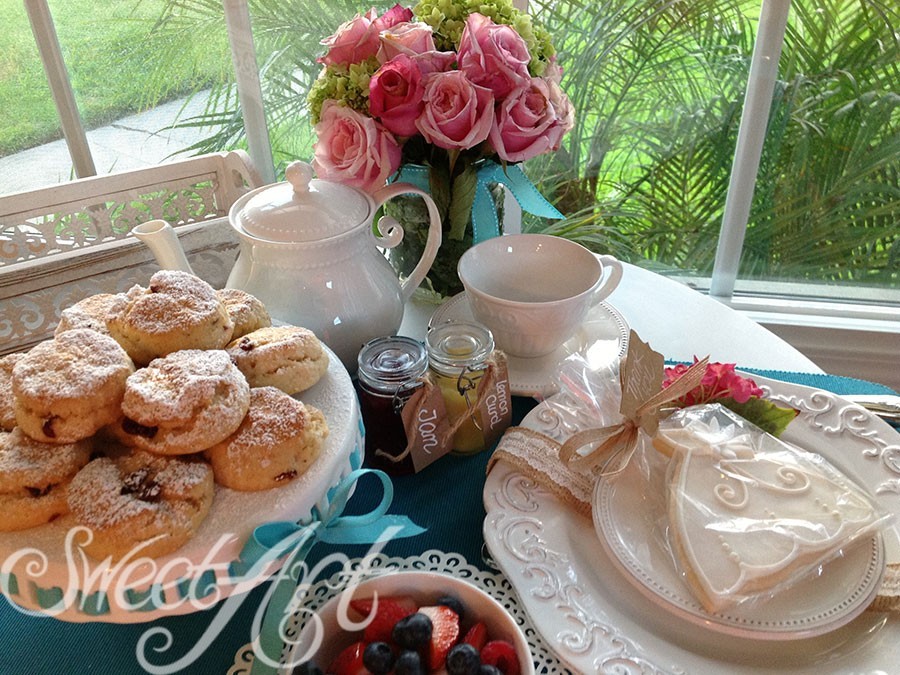 ...Table decor and personalized Favors, customized to your ideas and theme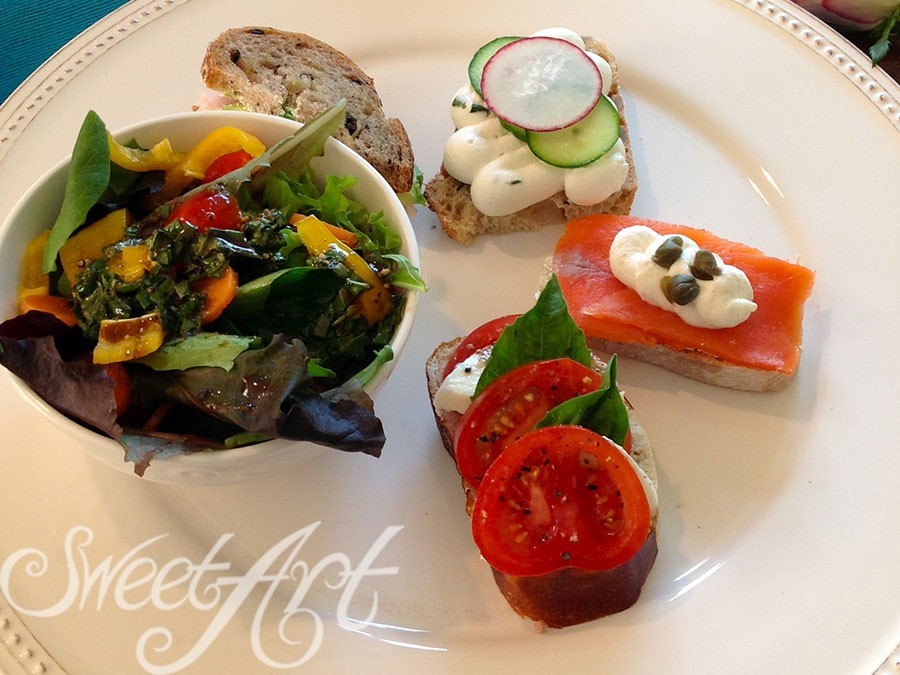 ...Assorted Tea Sandwiches of your choice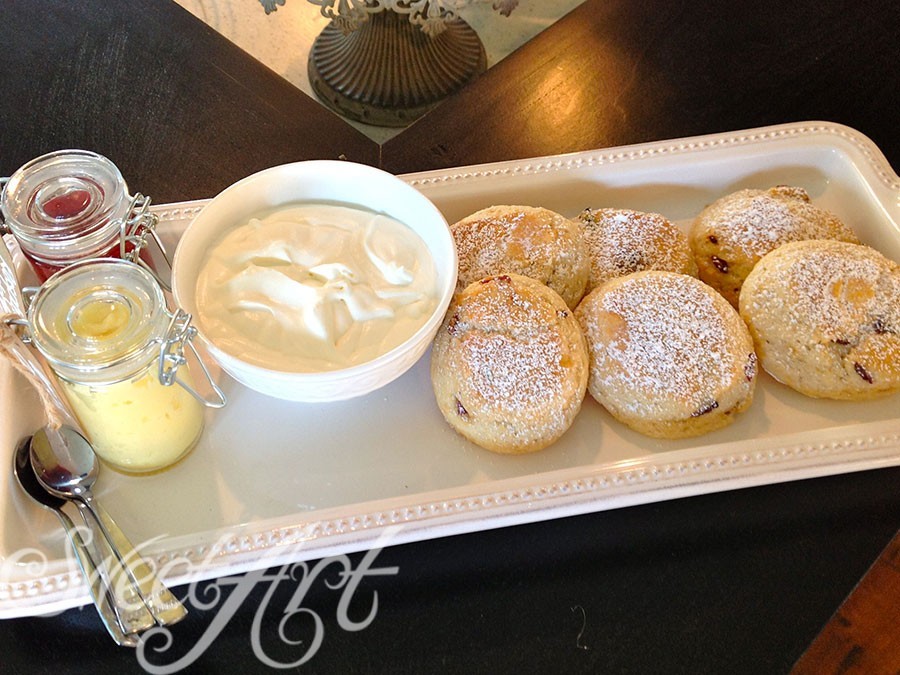 ...Scrumptious melt in your mouth scones, served with Lemon curd, Raspberry Marmalade and Cream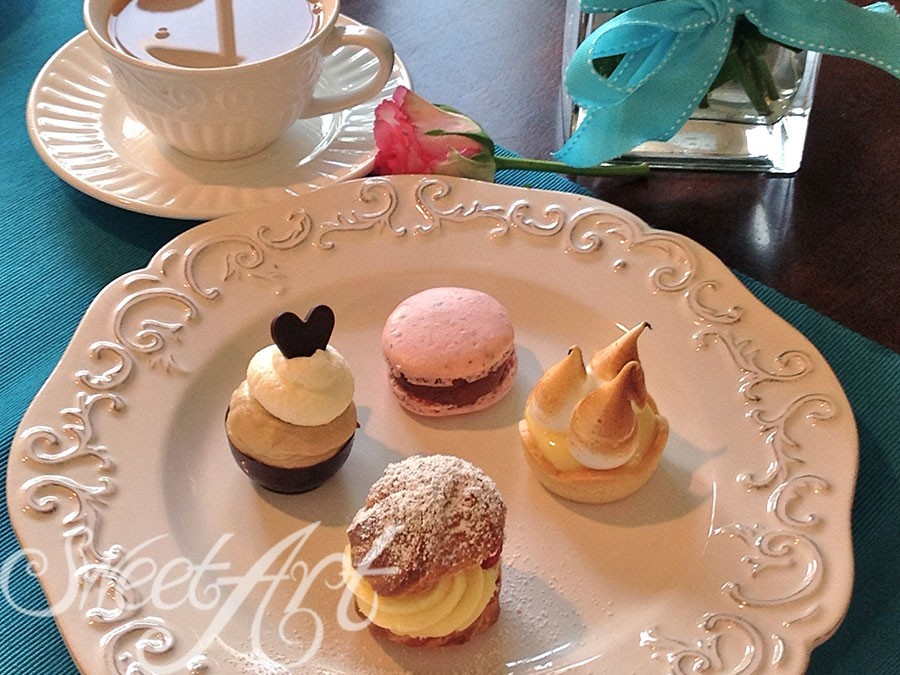 ...An assortment of beautiful Mini pastries of your choice, Macaroons and creamy Swiss Truffles
We can help you design your High Tea from A-Z. Helping you with your table decor and coordinate it to cover every detail, with personalized favors, assorted tea sandwiches, scrumptious scones, served with lemon curd, marmalade and clouded cream and of course ending with a Crescendo, with an assortment of sweet and beautiful Mini pastries and Chocolate truffles. All made from scratch.
We have an assortment of Stands in every Style available for rent and we work with a Companies who will provide any furniture style or linen you are looking for.
Please call to set up and appointment to plan a Tea party, or place an order.
Minimum order is for 20 People. 5 days Notice required.
---