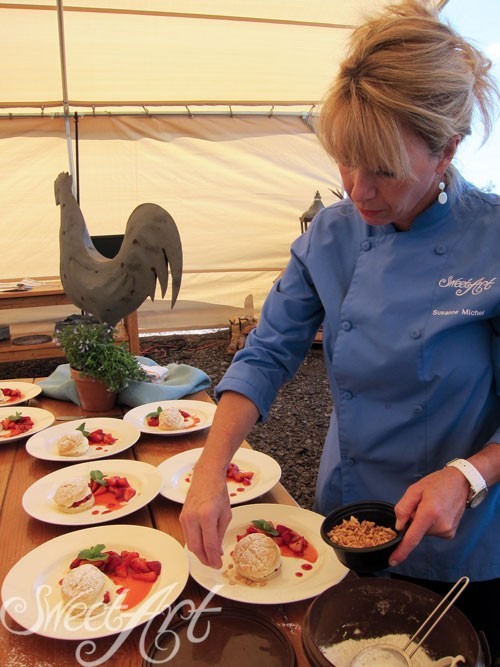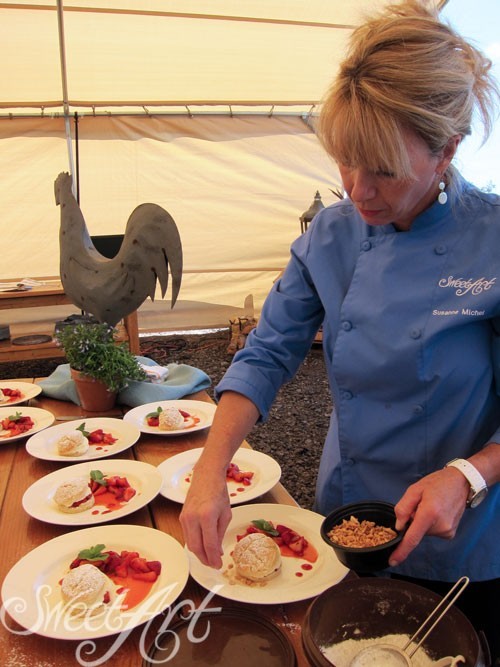 My motto is to… "live, love and shine"
I love to do workshops to inspire you with beautiful ideas, be creative and use your imagination to make your own creations, as it brings out the BEST in YOU, and then to pass it on and share it with the world, as it brings joy and happiness to you and someone else, as you share it with your Guests, with your family and friends. That's the true heart of hospitality!
...Come to Be inspired...
Inspiring pastry,  chocolate,  cake decorating and bake Workshops coming up with a variety of themes. Starting with appetizers and a glass of wine, hands on and fun learning with a group, from bread baking, working with chocolate, easy to prepare desserts to wow your guests, gluten free baking and desserts, edible and unique favors to decorate your festive table and create Holiday gifts.
---
Upcoming Workshops and Events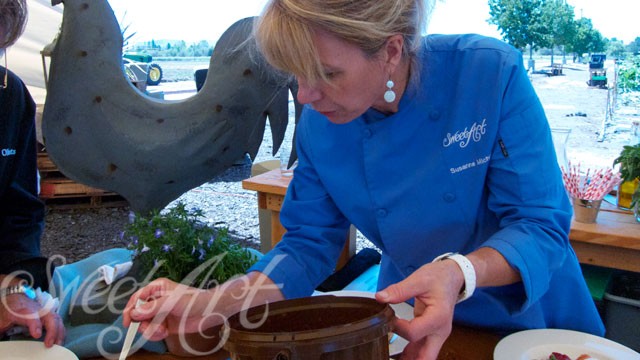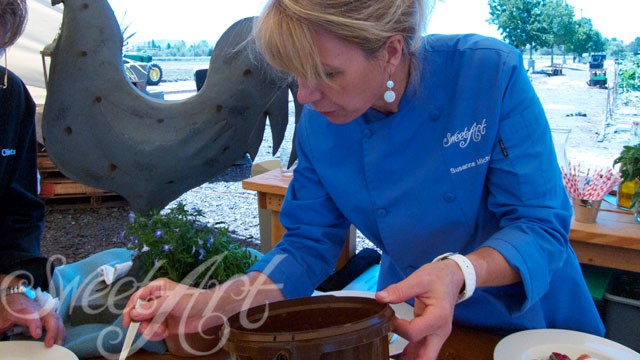 There are no upcoming events at this time.
See Upcoming Workshops and Sign Up >>
---
Personalized Workshops
WORKSHOPS CREATED JUST FOR YOU, with your own theme…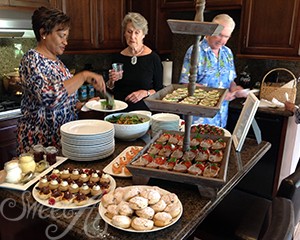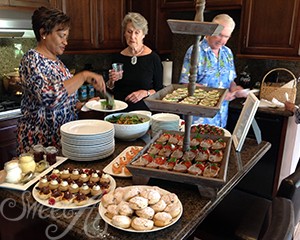 In House Workshops
Set up your own IN HOUSE WORKSHOP party, invite your friends over for a birthday or special occasion or just for fun, choose your theme and we can provide appetizers and desserts for you, or you can set up your own.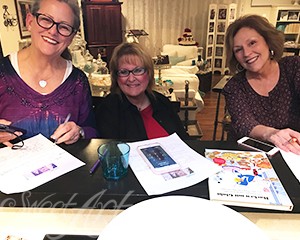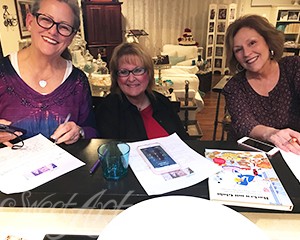 One on One Class
Schedule your personal ONE ON ONE CLASS with me, or as a couple or with a friend, for a more in depth experience. Inquire for pricing and available dates.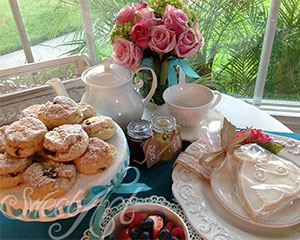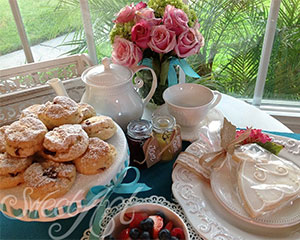 High Tea Workshop
Organize an afternoon HIGH TEA with a fun WORKSHOP  for your Girlfriend for a special occasion.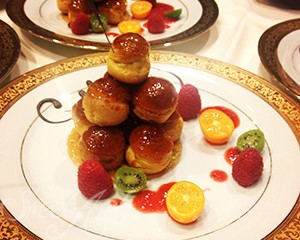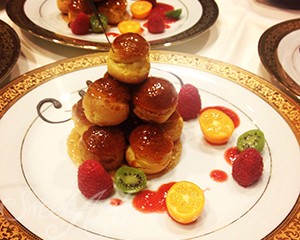 Holiday Party with Christmas Ornaments
Book a festive HOLIDAY PARTY with a different twist, with appetizer and Holiday desserts, while creating beautiful CHRISTMAS ORNAMENTS for Gifts, decor or the tree, both for Adults or a Kids party.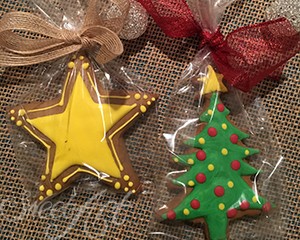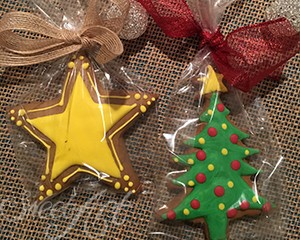 Holiday Cookie Decorating Class
Set up a HOLIDAY COOKIE DECORATING CLASS for kids.
Inquire about your own personalized workshop >>
---