WE INVITE YOU TO A FUN WORKSHOP
for EASY and BEAUTIFUL THANKS GIVING IDEAS edible table Favors, simple and healthy Appetizers and delicious Desserts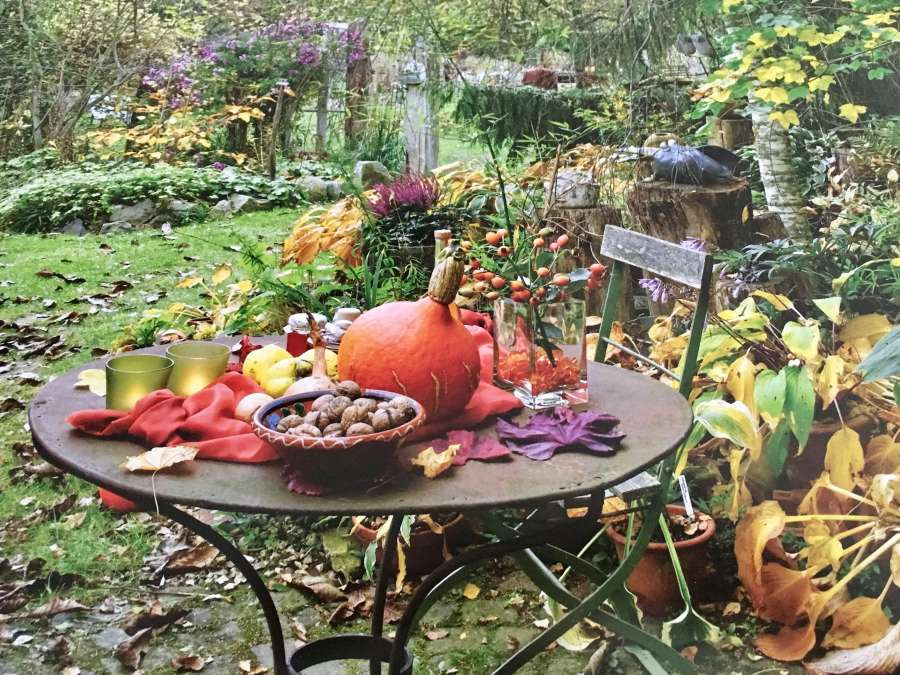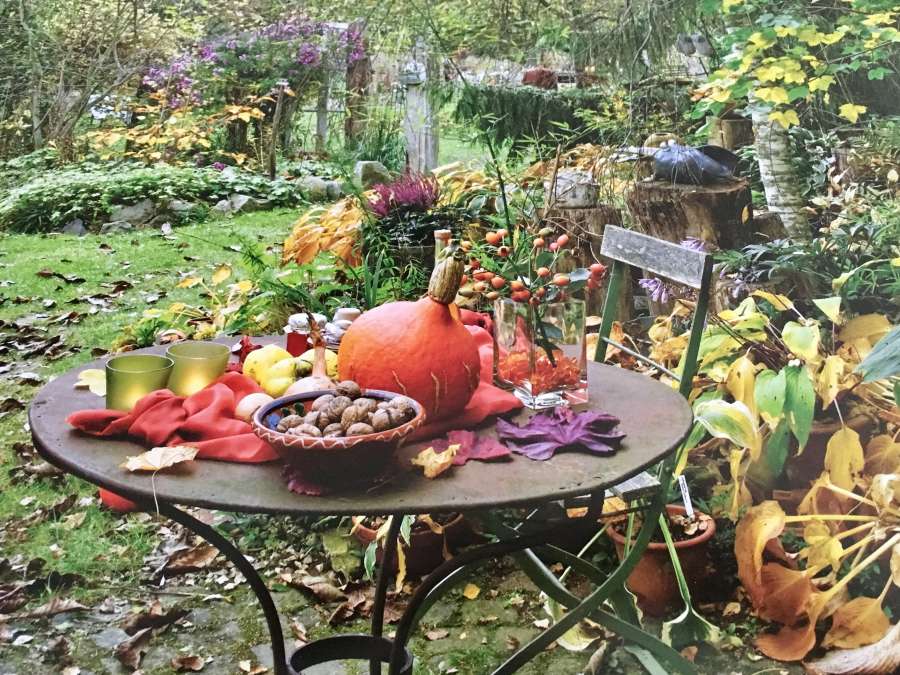 with Chef David Baker, Ayres Hotel and Pastry chef and owner of Sweet Art, Susanne Michel
Get inspired to pamper your Guests and have fun as you prepare for Thanksgiving this year.
Come out for a relaxing evening, staring with some appetizers and a glass of wine. David Baker will teach you a couple easy to prepare and healthy appetizers and will give you tips for planning a stress free Thanksgiving dinner. Susanne Michel will inspire you with a couple edible and beautiful and simple table favors, which will bring you joy to create and make your guests feel special. She will also teach you how to make a yummy almond basket with pumpkin mousse and an easy way to make Apple tart a tin, which you are able to prepare in advance.
DATE: Wednesday November 9th 2016 6:30pm
PLACE : AYRES HOTEL, COSTA MESA , LIVING ROOM
COST: 99.00 for the WORKSHOP, RECIPES, APPETIZERS, TASTING Of THE DESSERTS, A GLASS OF WINE and take home of two Edible Favors
RESERVE YOU SPACE by November 6th 2016 at susanne@ sweet-art.com or 949.677.7994
the first 5 people who sign up will get a surprise gift.
sweet-art.com and ayreshotel.com