SPRING  COOKIE  WORKSHOP                for KIDS with MOM or DAD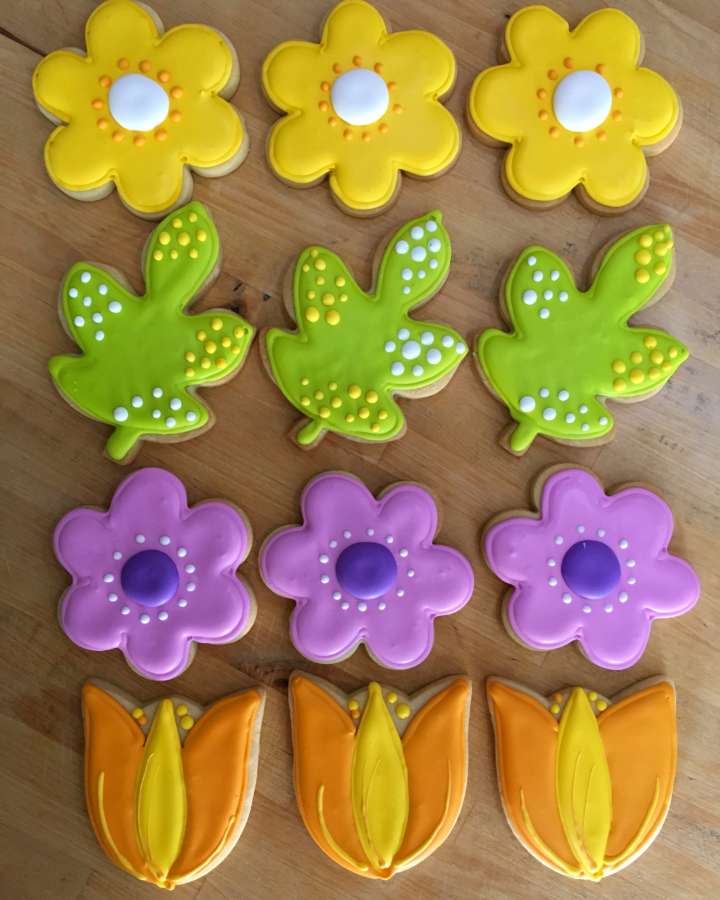 Come out for a fun afternoon with your KIDS,  decorate creative Spring Cookies and enjoy yummy Mini sandwiches and cupcakes and lemonade.
Be sure to save the date for this fun-filled cookie workshop for your kiddos! Children will get hands-on experience creating  Spring flowers cookies and leaves and will learn a bit about the science of baking and inspiration in decorating with pastry chef Susanne Michel. 
They will also be treated to light snacks including healthy mini sandwiches (and not-so-healthy ;) ) mini cupcakes along with water and lemonade. 
Your child is welcome to come along with a friend or relative who is over 18 or they can be dropped off for a kiddos day out! (Waiver signed by responsible adult required) Tickets are just $36 for each child, or with a sibling 60.00.

DATE:
Friday  April 13th from 1:00pm – 3:00 pm
Sign up by April 10th 2018

COST: 36.00 per child, signing up with a sibling 60.00
TICKETS AND PAYMENT BELOW!
Buy a Gift ticket for a Friend!
Susanne Michel  pastrychef and chocolatier, born, raised and educated  in Switzerland and owner of sweet-art.com. has created designer Wedding cakes, show pieces and chocolate Art for the best, for the last 20 years plus in Southern California.
Susanne is passionate to teach about the art and craftsmanship of pastries, chocolate and baking and inspire you, to activate the creativity in you and enjoy the fun part of life.