VALENTINE'S CHOCOLATE WORKSHOP for Couples with sips, apps, sweets &tunes, YES please!
February 10, 2018 @ 6:30 pm - 10:00 pm
$135.00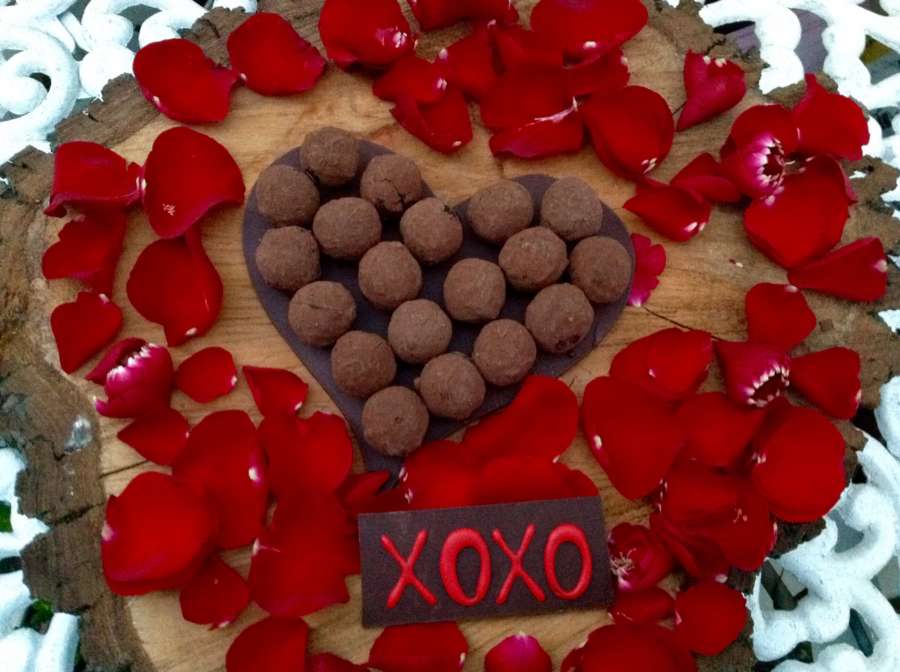 VALENTINES DAY NIGHT OUT FOR COUPLES SATURDAY FEBRUARY 10th 2018, 6:30pm
A romantic chocolate workshop for two
wine, chocolate, cheese, sweets &tunes with Swiss Pastrychef & Chocolatier, Susanne Michel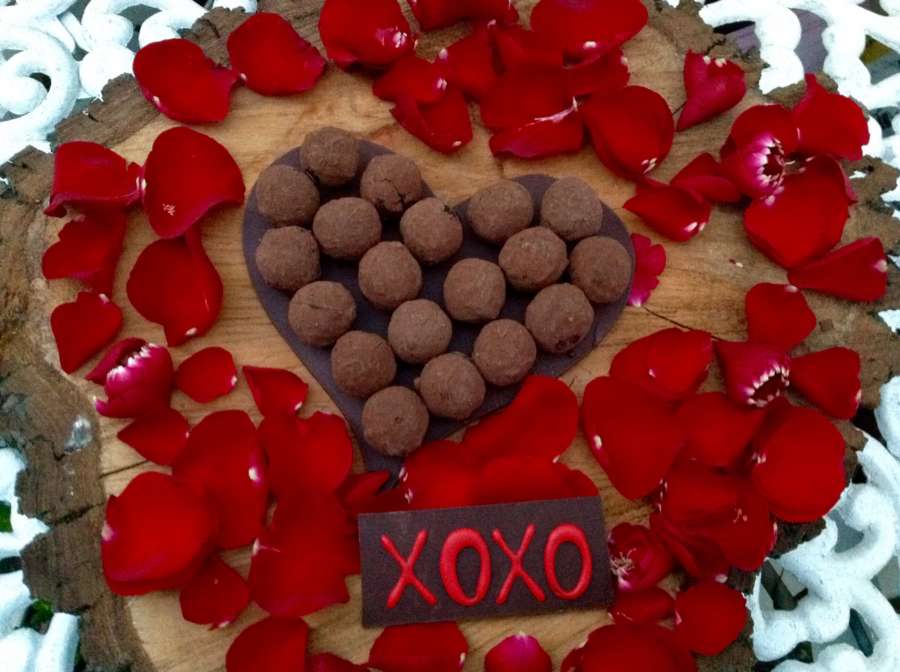 Enjoy a romantic evening in a cottage setting, complete with a lounge area and fireplace, where couples can enjoy fine appetizers and a complimentary glass of wine or champagne, alongside a chocolate workshop with Pastry chef and Chocolatier Susanne Michel of Sweet Art.
What to expect: The evening will consist of couples taking turns between mingling and enjoying drinks, apps and desserts and live love songs, while other couples work on their masterpiece. Each couple will get one-on-one assistance with their from scratch handmade truffle chocolate heart and personalized sign and will walk away with a new understanding of the art of fine Swiss chocolate craftsmanship. Their masterpiece will not only look beautiful, but will be melt-in-your-mouth fabulous.
Date and time: Saturday February 10th, 2018, 6:30pm
Place: Costa Mesa (address on ticket)
Sign up and pay: below by February 8th, 2018
Buy a Gift ticket for your Sweetheart to have a fun, creative and sweet night out together!